Things You Must Know Before Starting A Food Delivery Service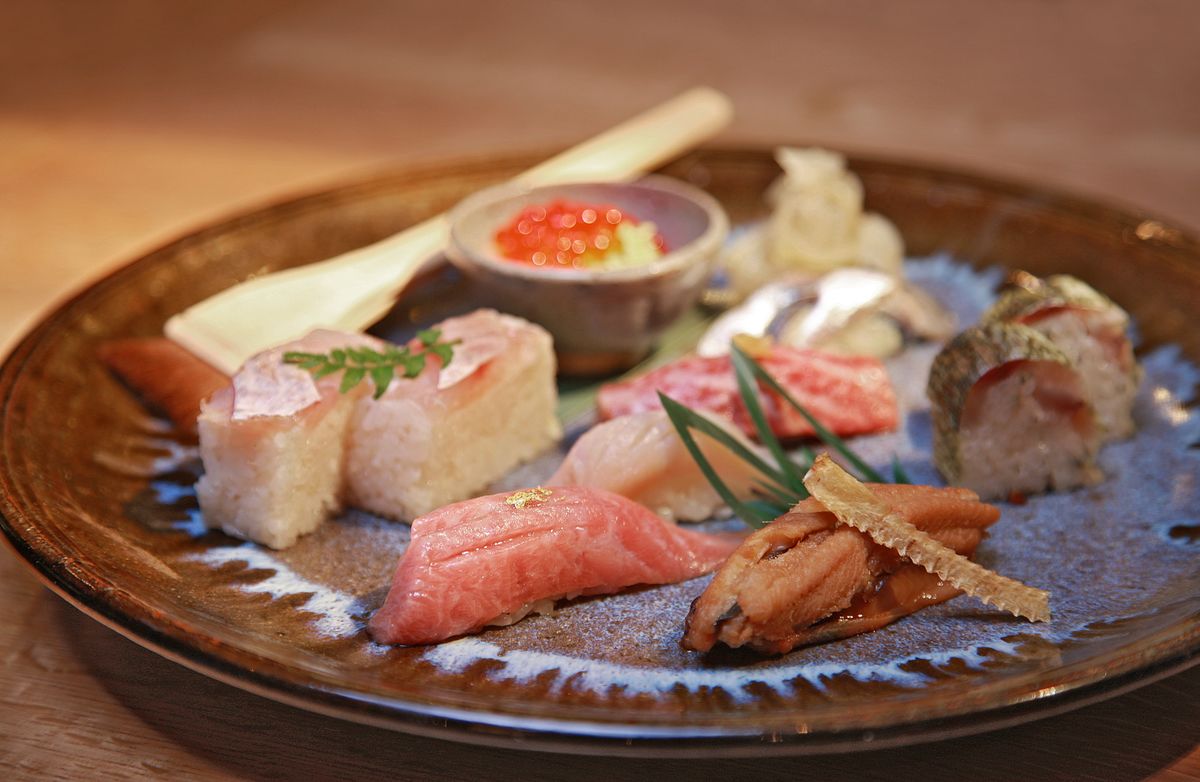 Switching to online food delivery is currently a trend. Restaurants and fast food joints are now putting more priority into this method. This gets their products straight to their customers easily. If you have a food business and you want to consider offering food delivery service, check this link and read more from this article to learn how to get started.
A Comprehensive Business Plan
In a business plan, you can explain in detail how your company is managed and how it is set up. When making a plan, the first thing to do is to look into the local market to see your competition. If you want to make real good  money,  then  make yourself stand out. You might be able to get your products to customers faster and charge less for services.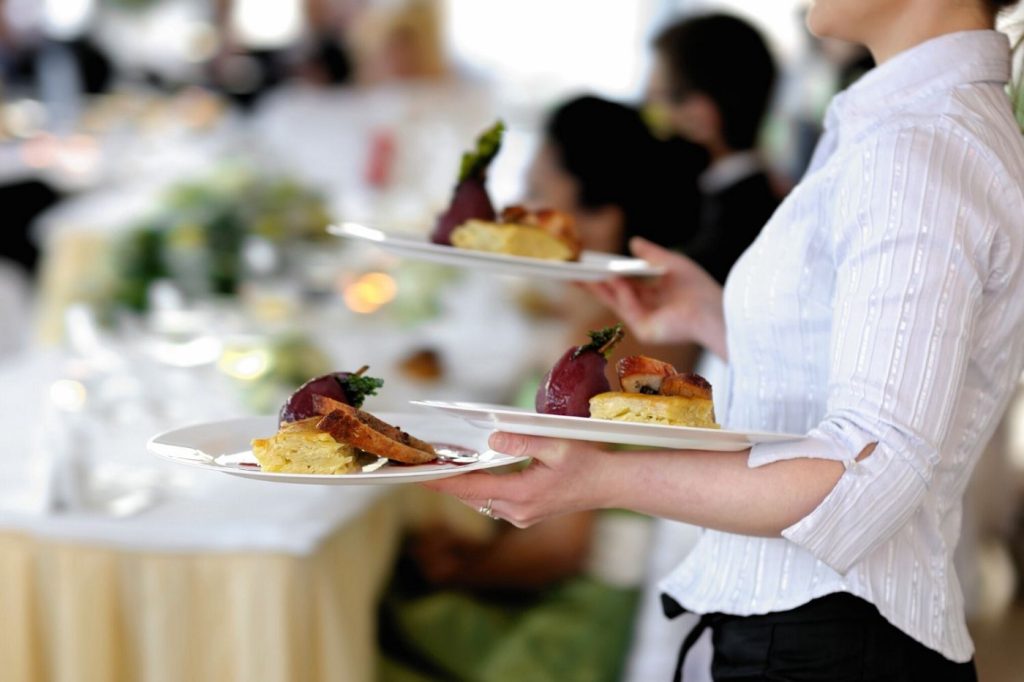 Consider Your Delivery Method
When planning for your food delivery service, you have to choose the best method of distribution. Think about whether you will do the deliveries yourself or if you will hire drivers to do it for you. Another way to get more exposure is to use a delivery partner. Make sure that the platform fee is taken into account when listing your prices.
Build A Good Menu
Put together a fresh and more streamlined menu for your delivery service. Have a smaller and simpler menu. Only pick the meals that will be delivered by creating a good balance between the meals that are most often ordered and the ones that are best for quicker service. Make sure you've already thought of everything before you go live with your final menu.
Uploading The Mene
The next step is to put your menu online for your customers to easily get access to. It is important that you add a real picture of what you offer and make them as attractive as possible. Categorize your meals offered to be easily understood. Offer 'value' meals or 'best sellers' to keep your customers interested. Make sure that you have a category for "add-ons" like sauces, drinks, desserts, and so on.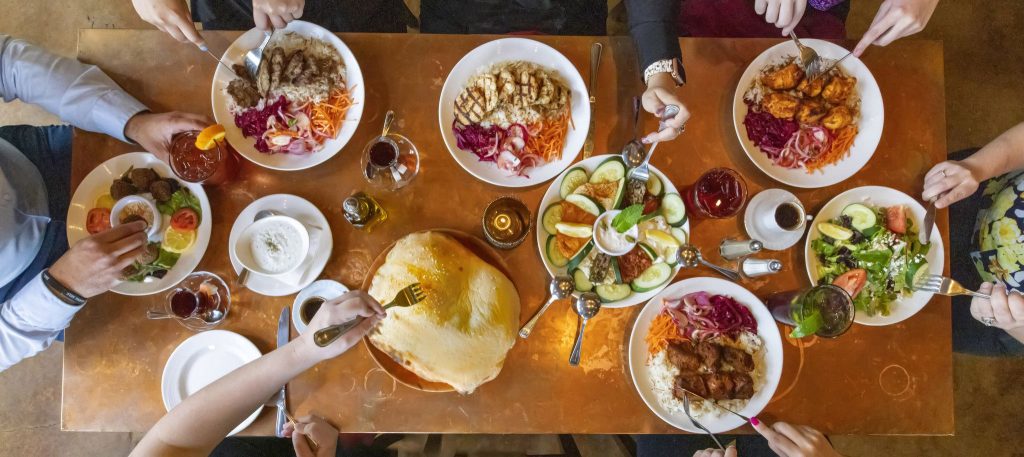 Market Your Food Delivery Service
Build your online database and make use of as many promotional offers as you can. Make sure that your customers know that you are still open and are now offering takeout or delivery services. Keep it exciting by allowing followers who share photos of their meals to get a discount on their next order. If any changes on the menu are made, your social media and internet accounts must be the first ones to know.
Online Food Delivery – Is It For You?
Anyone can start a food delivery service and make it a successful one. You don't need a college degree, an impressive bank account, or any corporate experience to own and run food delivery. All you need is a great plan and putting them into action. During the coronavirus outbreak, there has been a big rise in the number of people who want food delivered. And even up to this day, many have seen the benefits of doing it online.